Mary Manning: In Excelsis
Festival dei Due Mondi 2023
Supported by Canada, New York
Complesso Monumentale di San Nicolò, 23 June – 9 July
Opening 23 June, 17.00–19.00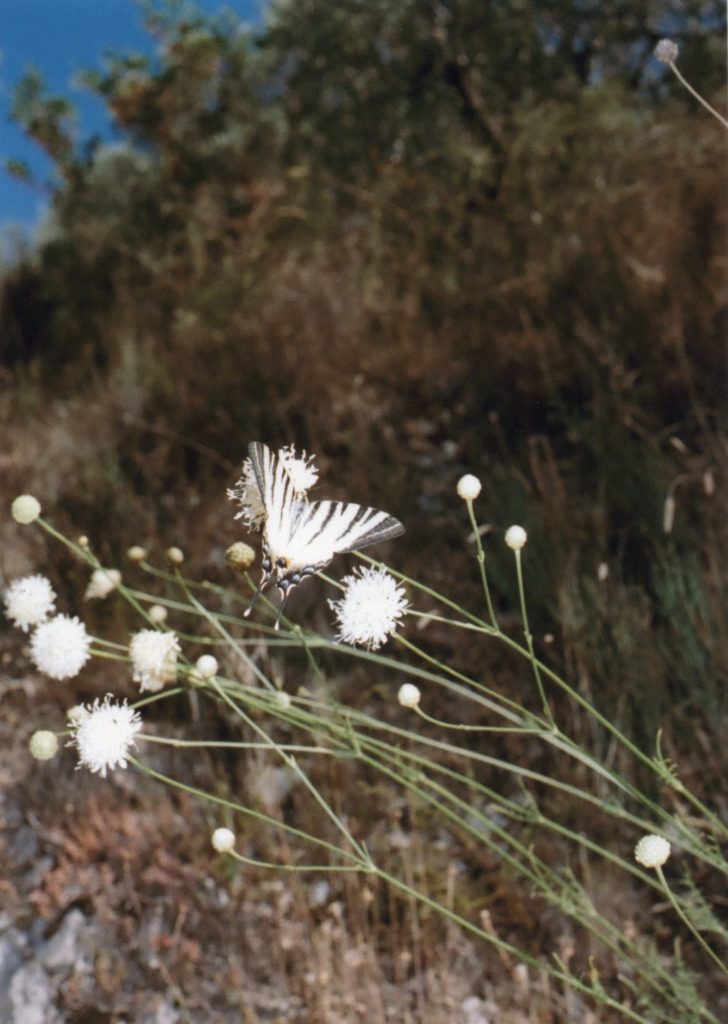 A solo exhibition of new work by New York based photographer Mary Manning.
Manning's carefully arranged juxtapositions of 35mm analog prints depict people, nature, the street, and everything in between. Conceptualizing "paying attention as a practice of being alive," the artist insists on the importance and meaning of quiet moments and humdrum things.
Whilst artist in residence at the Mahler & LeWitt Studios in 2022, Manning photographed in Spoleto during the Festival dei Due Mondi. Elements of this material are incorporated into their new body of work.
Mary Manning (b. 1972, Alton, Illinois) has exhibited in solo exhibitions at Canada, New York; Sibling (née Little Sister), Toronto; and Cleopatra's, Brooklyn. In 2022, they curated 'Looking Back: The 12th White Columns Annual' at White Columns, New York. A book compiling recent work, Grace Is Like New Music, was published by Canada in 2023. Manning received their BA in 1994 from Southern Illinois University in Carbondale, IL.