The Feuilleton: I will bear witness, Piggy-backing-from the Edicola
curated by Jo Melvin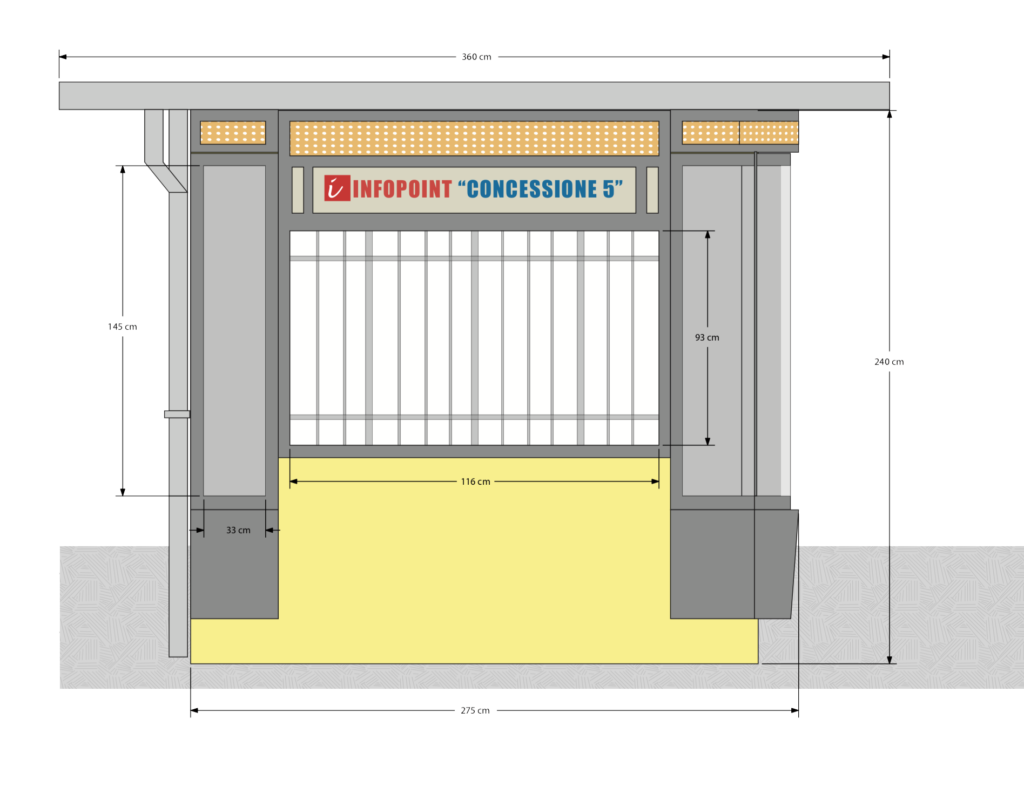 25 June – 31 August 2021
Art & Language, Fabio Giorgi Alberti, Federico Antonini, Kate Atkin, Sophie Bouvier Ausländer , Riccardo Baruzzi, Anne Bean, Gene Beery, Elisabetta Benassi, Ruth Beraha, Andrew Bick, Simon & Tom Bloor, Johanna Bolton, Gavin Bryers, Stefano Calligaro, John Carson, Anne-James Chaton, James Cave, Adelaide Cioni, Alessandro Cicoria, Guilia Crispiani, A K Dolven, Allison Grimaldi Donahue, Peter Downsborough, Alec Finlay, Barry Flanagan, Jeff Gibbons, Joschi Herczeg, Lucy Heyward, Michele Horrigan, John Hussain Flindt, Michael Iveson, Olga Jevrić, Pauline Julier, John Latham, Sol LeWitt, Claudia Losi, Eleonora Luccarini, Sean Lynch, Juan Pablo Macias, Giuseppe De Mattia, Gabriele Di Matteo, Charlotte Moth, James Nares, Olu David Ogunnaike, Giorgio Orbi, Tim O'Riley, Mattia Pajè , Janet Passehl, Juan Sandoval, Eiko Soga, Lewis Stein, Ann Tallentire, Raša Dragoljub Todosijevic, Claudia de la Torre, David Tremlett, Franco Troiani, Juha Van Ingen
Full event details will be announced soon.
Taking place in the edicola on a cross-roads of Spoleto's old town, coinciding with the Festival dei Due Mondi (25 June – 12 July), this exhibition takes form as a series of clusters with different configurations of international artists from different generations. They are drawn together for their interests in distribution networks, media technologies, performance, sound, film and publications.
The exhibition takes various forms, event based, exhibition displays, performance and traces of other performances or events and is curated by former curator in residence and regular collaborator Jo Melvin.
'The Feuilleton: Edicola Spoleto' 2021 develops Melvin's collaborations between Mahler & LeWitt Studios, Askeaton Contemporary and VIANDUSTRIAE publishing and brings new threads through Franco Troiani's Studio A'87 Spoleto and MACRO, Rome whose director Luca Lo Pinto shares the interest of its instigators' curatorial 'think-tank' strategies. The Feuilleton: Edicola Spoleto will echo for a two-day event at MACRO in the gallery's non-exhibition spaces, the corridors, staircases, elevators foyer etc., other meeting spaces on 6-7 July. A further collaboration ensues with Vittoria Bonifati, in a Rome Edicola on 7-9 July.
The Edicola (a former newsstand) is located at a crossroads in the old town of Spoleto, PG, Umbria. Five roads connect it; two are pedestrianised. Redundant as a newsstand, it is used informally by the town council as an occasional tourist information booth run by a team of volunteers over weekends during the summer season.
The strategic use of 'piggy-backing' within journals or magazines has a rich historical context. The tradition of the 'feuilleton' in French speaking newspapers and its re-activation by Marcel Broodthaers in the 1970s is a case in point. The role of media, networks, printed matter and information distribution has increasingly been either both the subject and the means of the art-object, its medium or its facilitator, driven by the widespread use of the Xerox copy enabling artists to take control, rather than rely on galleries or 'professional' publishers.
An architectural, spatial and structural echo resonates; the edicola is not an art venue. Its status is therefore ambiguous. This ambiguity is one of the curatorial conduits to shape the project. The Feuilleton typically proclaims political, social messages as well as others with a clear ideological position – but in the 'wrong' context, so to speak.
This event is supported by the Mahler & LeWitt Studios.