Abbas Zahedi
Artist in Residence, Torre Bonomo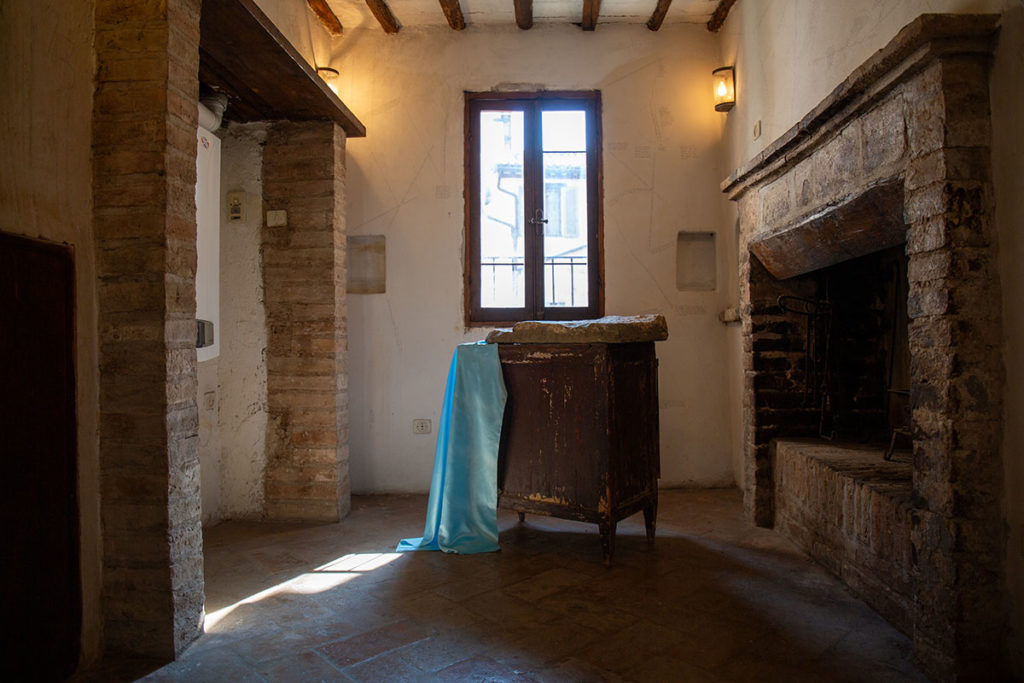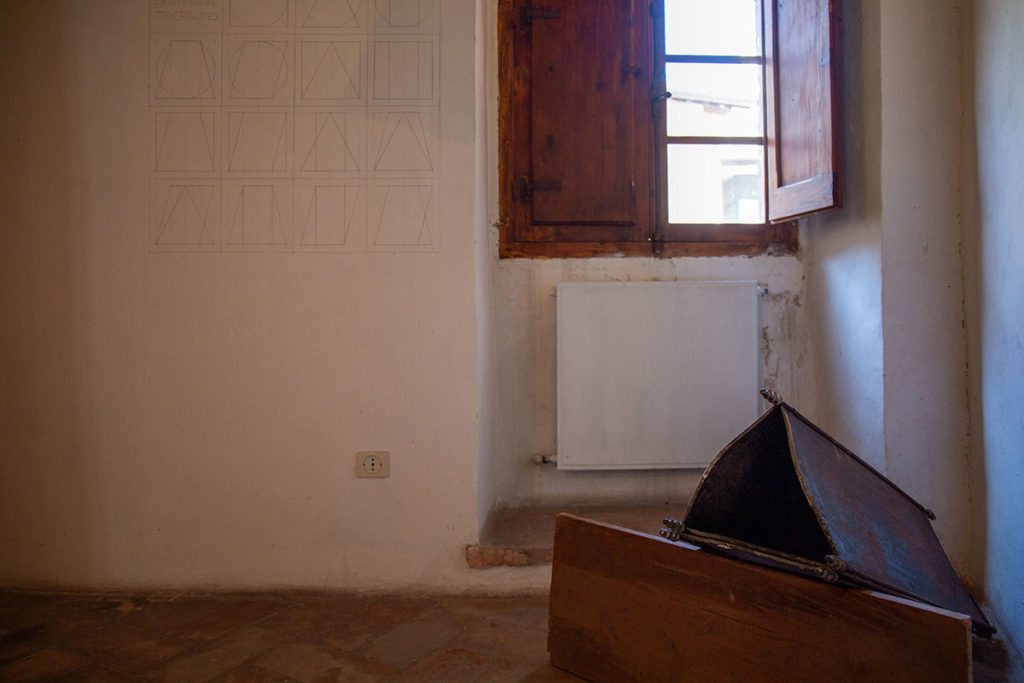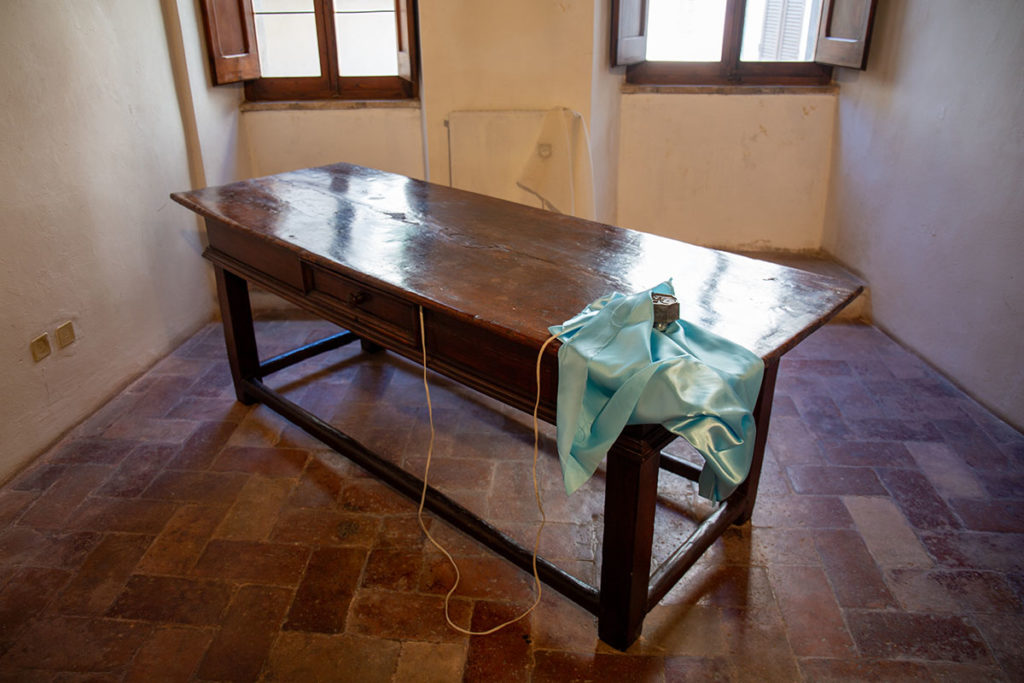 Abbas Zahedi was artist in residence in the Torre Bonomo during our Festival Session 2023. In the tower he lived and worked alongside Zhuo Mengting and Nisha Ramayya. The group was formed because of their common interest in experimental sonics – whether through music, sound installations, poetry or performance. They were invited to Spoleto as independent artists, however, in the spirit of the Mahler & LeWitt Studios' discursive research and development residencies, their work is supple at the edges, each one showing the others' impression. Having presented new work, developed in the tower, at an Open Studios event during the Festival dei Due Mondi, the group reconvene for a collaborative event at Nottingham Contemporary in the UK (event info).
Zahedi's new work, developed during his residency, is titled torre W11. It serves as an acoustic re-mapping of the tower, drawing particular inspiration from and responding to the Sol LeWitt wall drawings. With various interventions (which include using synthesizers and informal collaborations with visitors to the tower) Zahedi has used microphones and transducers to find and record the acoustic qualities of the tower itself. He then plays these recordings back into the tower (the acoustics produced by the transducers are dependent on the acoustic properties of the objects they are played through. Zahedi 'tunes' his recordings to suit specific objects in the tower and their acoustic properties). The title of this installation makes reference to the London postcode where Zahedi lives and which is part of the same housing complex as Grenfell Tower, where 72 people were killed in June 2017 when a fire broke out due to the installation of unsafe and illegal cladding installed by the local authority. This is one of the largest scale disasters in Britain in recent memory, and still without any justice or accountability.
Abbas Zahedi's (b.1984, London, UK) interdisciplinary practice blends contemporary philosophy, poetics and social dynamics with sound, sculpture and other gestures. With an emphasis on how personal and collective histories interweave, Zahedi's interest lies within the connections found or formed around specific contexts. Before studying art, Zahedi trained as a medic and his work explores related themes to do with care and grief. His forthcoming solo exhibition at Nottingham Contemporary, Holding A Heart in Artifice, is developed in collaboration with the local hospital and uses the gallery space and events program to give context to users experiences of life-support therapy. Zahedi will be developing a new sound work from the Torre Bonomo in Spoleto. Zahedi's recent exhibitions include: Metatopia 10013, Anonymous Gallery, New York (2022); The London Open 2022, Whitechapel Gallery, London (2022) and Postwar Modern, Barbican, London (2022). He has been the recipient of numerous awards including: the Frieze Artist Award (2022) and Artangel, Thinking Time (2020).
Artist website: abbzah.com