Clémentine Bedos
Artist in Residence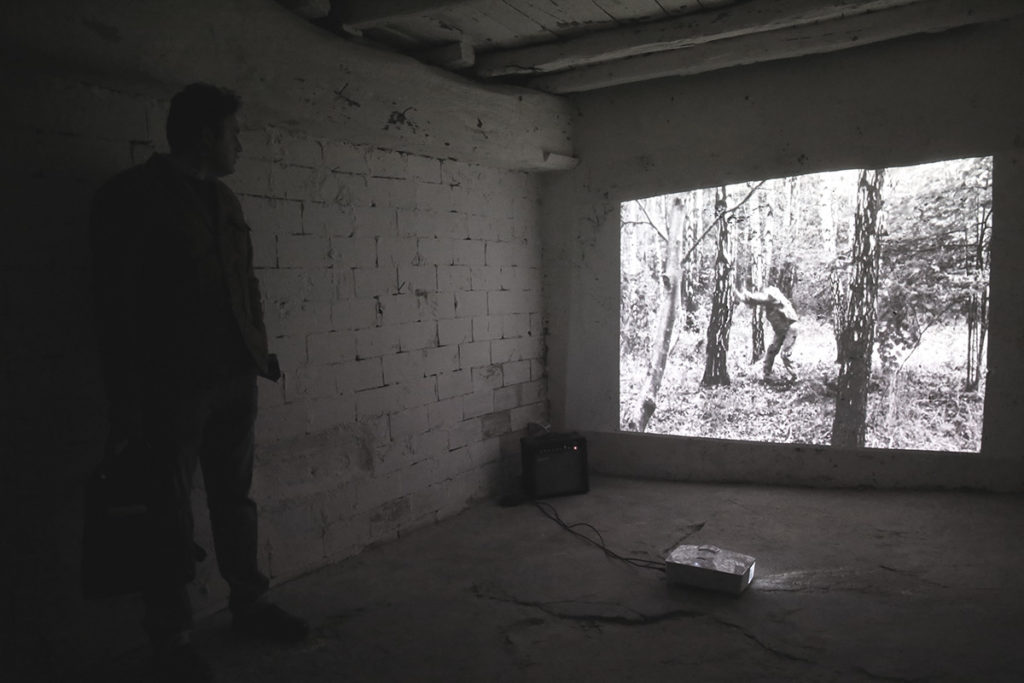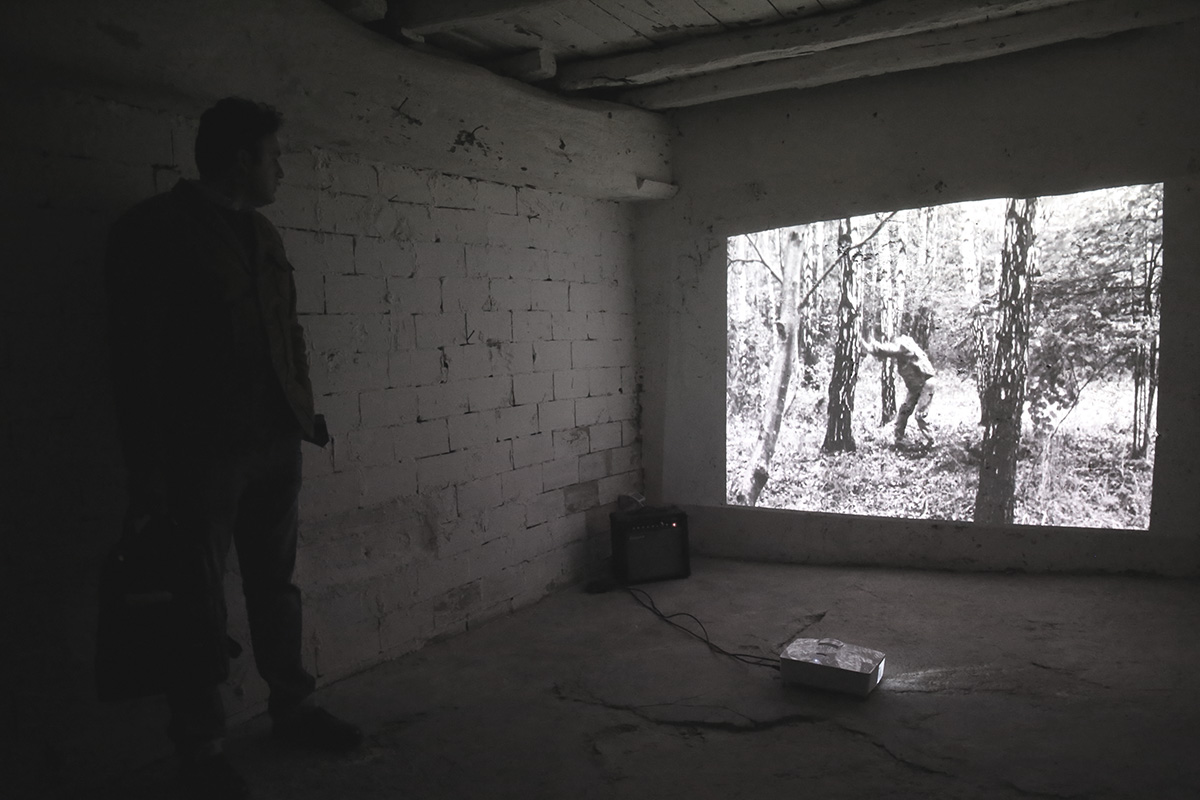 Clémentine Bedos is a French transdisciplinary artist of mixed heritage. With a background in law, philosophy and fine art, Clémentine explores the entanglement of personal and cultural histories through hybrid, site-specific performances. Focusing on the multilayered oppressions faced by marginalised bodies and communities, they use digital and embodied processes to create new technologies of consciousness, break away from the normative gaze, and weave new forms of connection.
In Spoleto, Clémentine took to work on an artists' book commissioned by MA BIBLIOTHÈQUE. Building on a longtime collaboration with their grandmother, the so-called "outsider" artist Jeanne Durand, the project reflects on drawing as a means of revealing the body and the different regimes of power that cross and construct it. Exploring themes of trauma, transience and transformation, it presents drawing as a spiritual technology for cultivating emotions within, and channeling love without: a process of alignment.
For our Open Studios, Clementine shared their recent work Metamorph (2022) 16mm, 09'14" (pictured above, installed in the 'cantina' below the Sol LeWitt studio). Metamorph  was born from the long-term collaboration between Clémentine, Assia Ghendir, Verity Coward and Holly Hunter. The project includes a 16mm film, along with prosthetics, text, sound and performance-based works, which draw on the myth of Daphne, who transforms into a laurel tree to escape pursuit by Apollo. In Metamorph this narrative — which is traditionally interpreted as resulting in Daphne's 'eternal silence' or 'loss of self' — is reframed through a queer, transcultural and multi-species lens to consider alternative interpretations around agency and the character's relationship to landscape.
Recent projects include 'The Emperor's New Clothes' at Power Play Biennale (Singapore, 2020); 'Gardening the Mind : Gaian thinking and Tantra' at BALTIC Center for Contemporary Art (Gateshead, 2020); 'One In The Body' at Peckham 24, Copeland Gallery (London, 2021); 'Bathers' at National Gallery (London, 2022) ; 'Metamorph' at Jupiter Woods (London, 2022) and Well Projects (Margate, 2022).