Fitzcarraldo Editions  
Essay Prize Winner:

Matthew McNaught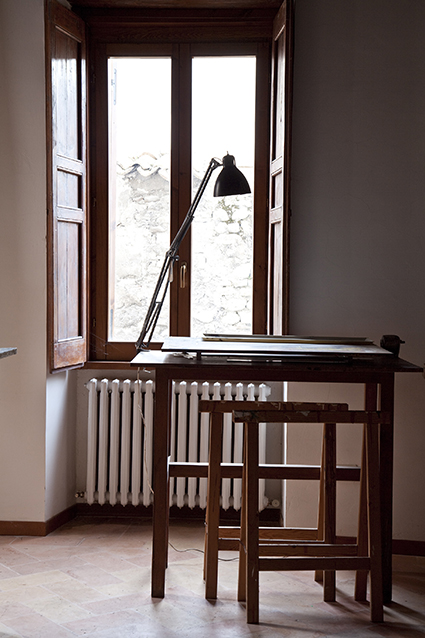 Website: fitzcarraldoeditions.com
Matthew McNaught is the winner of the inaugural Fitzcarraldo Editions essay prize supported by Arts Council England for British and Irish writers yet to have secured a publishing deal, rewarding the best proposal for a book-length essay. As part of the award the winner is offered a residency with the Mahler & LeWitt Studios.
McNaught is a writer from the UK. During his residency he will be working on Immanuel, a book length essay exploring faith, doubt and radical religion, based in part on his experiences growing up in an evangelical Christian community in the South of England. He works in mental health, and has previously written for N+1 magazine.
The Fitzcarraldo Editions Essay Prize aims to find the best emerging essay writers and to give them a chance to develop and showcase their talent. It also provides winners with their first experience of publishing a book, from the planning, research and writing of it through to the editing, production and publicity stages.  Matthew will be published by Fitzcarraldo Editions in 2017. His winning proposal was chosen by an editorial committee that included: Joanna Biggs (writer and editor at the London Review of Books), Brian Dillon (writer and critic; a UK editor of Cabinet magazine and teacher of critical writing at the Royal College of Art, London), Paul Keegan (previous editor of the Penguin Classics and Faber poetry, co-founder of Notting Hill Editions; he recently edited the Collected Poems of Ted Hughes and The Penguin Book of English Verse), Ali Smith (novelist; her latest novel is How to be both, published 2014 Hamish Hamilton / Penguin), and Jacques Testard (publisher of Fitzcarraldo Editions and a founding editor of The White Review).
Fitzcarraldo Editions is an independent publishing house focusing on ambitious, imaginative and innovative writing, both in translation and in the English language. It was launched in 2014 by Jacques Testard. It has published ten books, including works by Mathias Enard (winner of the 2015 Prix Goncourt), Simon Critchley, Eula Biss, Alejandro Zambra, Kirill Medvedev, Claire-Louise Bennett, Gregor Hens and Agustin Fernandez Mallo. In 2016 Fitzcarraldo Editions publishes Second-Hand Time by Svetlana Alexievich, winner of the 2015 Nobel Prize in Literature.