Joshua Leon
Artist in Residence
Joshua Leon is a poet, writer and visual artist. Drawing on Jewish history, his work explores the lament as a space of criticality. His text-led actions, exhibitions, and performances demand witnesses and conspirators. They often involve eating and drinking, invitations to participate, or the use of communication networks such as the postal system. Conceived as opportunities for dialogue, where intimate experience is shared in a public sphere, the works encourage "new methods of caring, attending and repairing". Central to recent research have been his provocations to theft, fugitivity, and smuggling which – whilst referencing the shared histories and contested borders of Europe – call into question contemporary notions of ownership and belonging. During his residency Leon worked on his Ph.D as well as various aspects of his practice, including diaristic writing and the development of new conceptual works.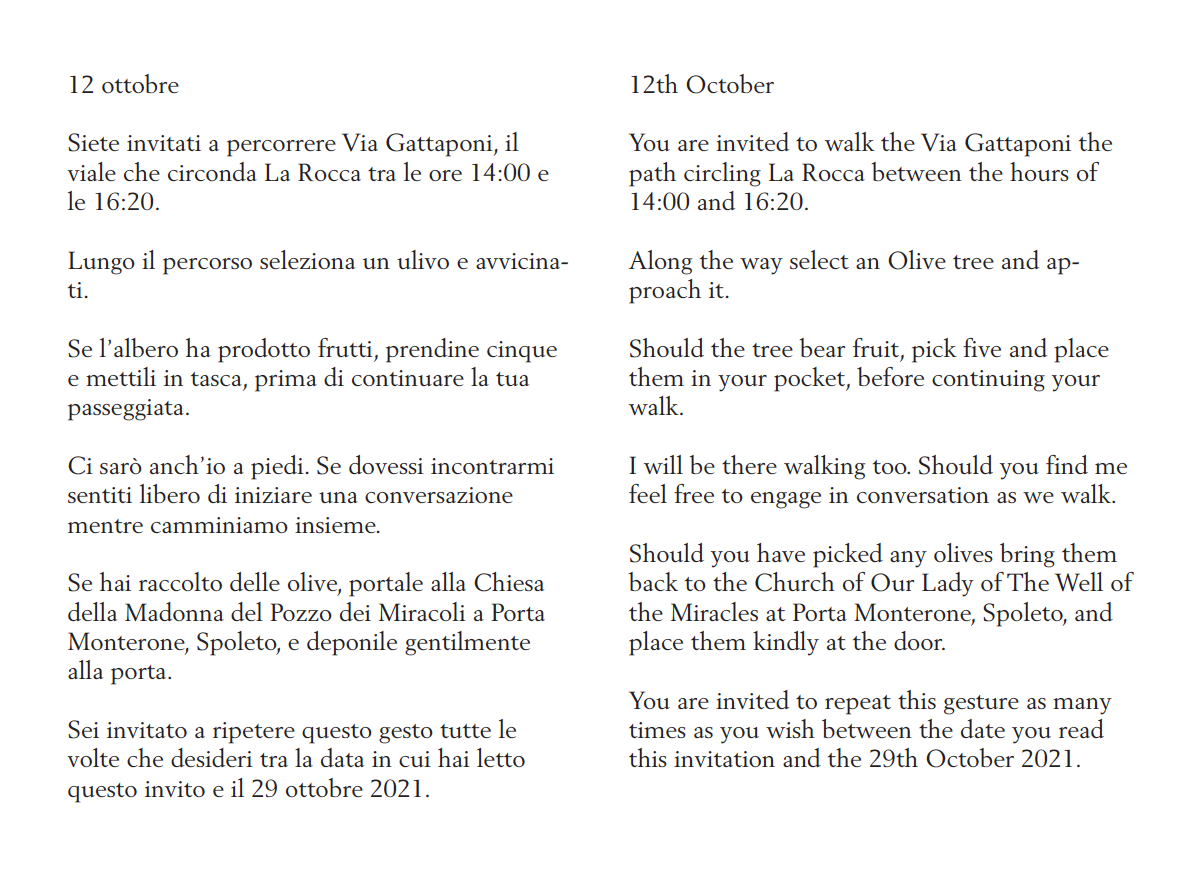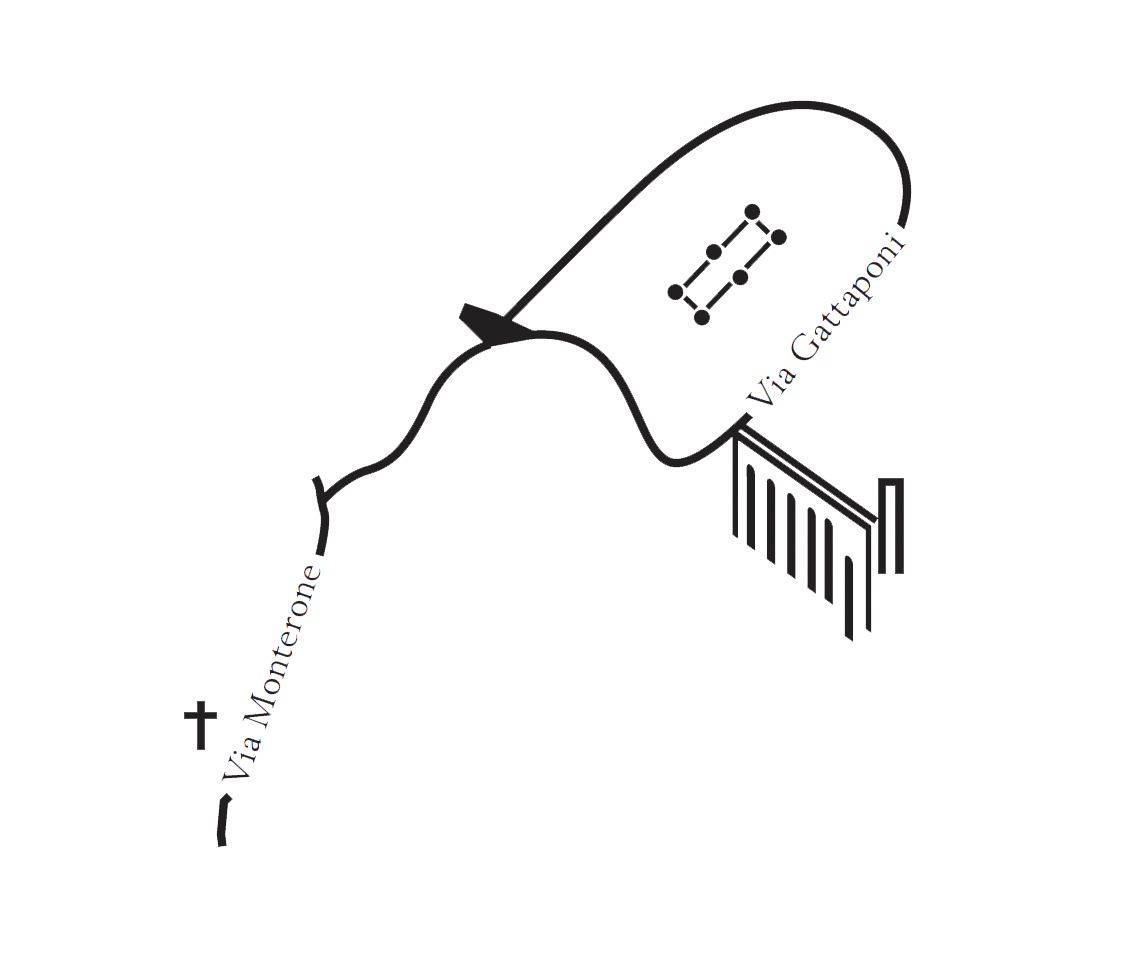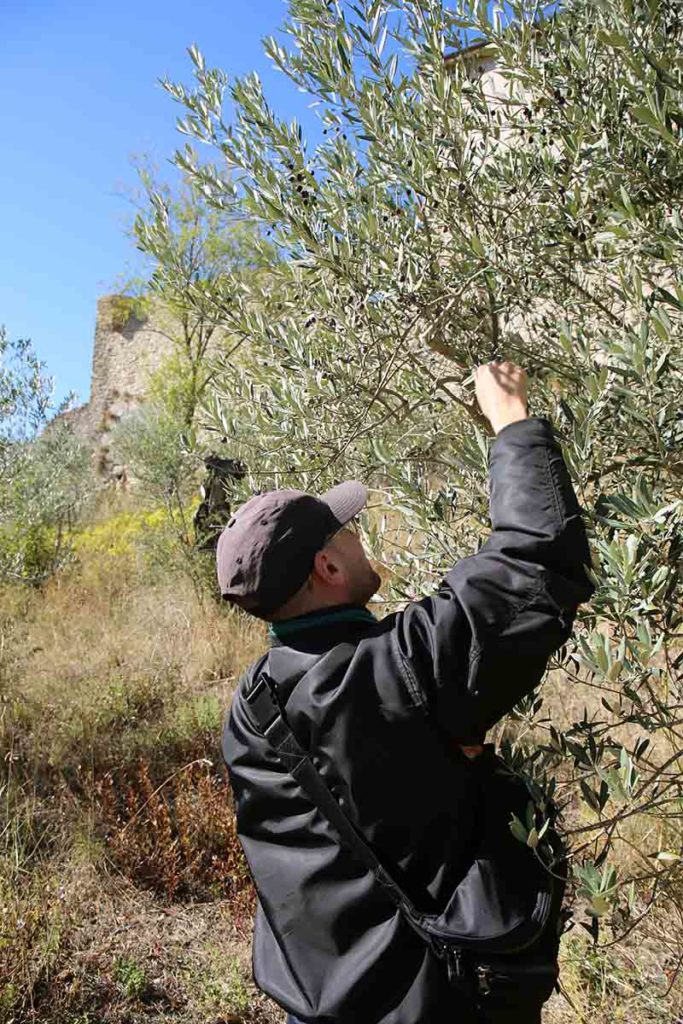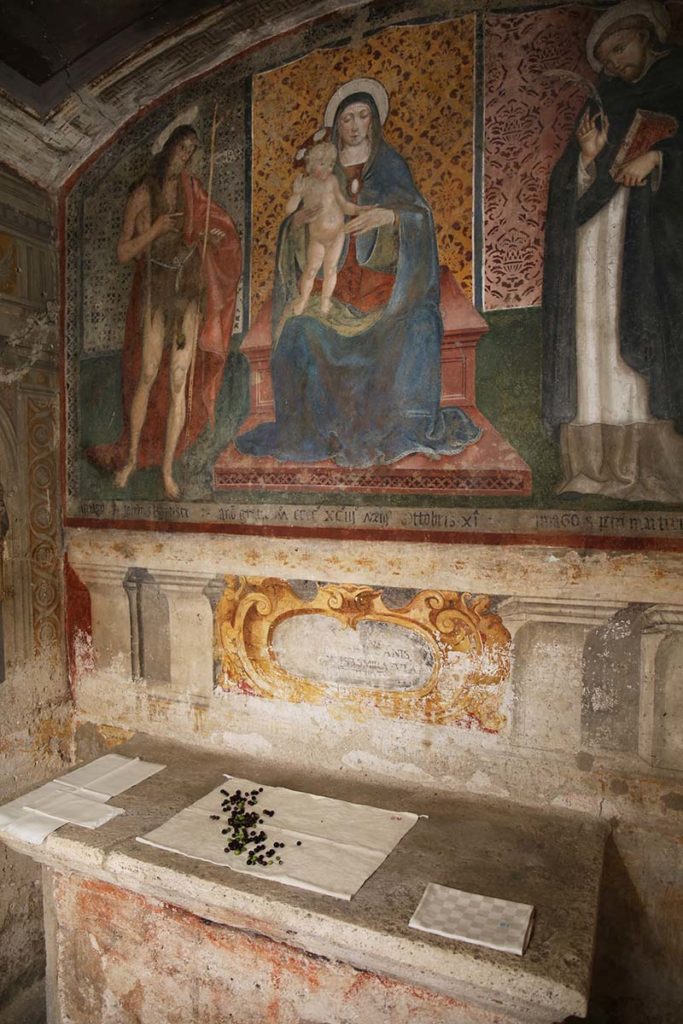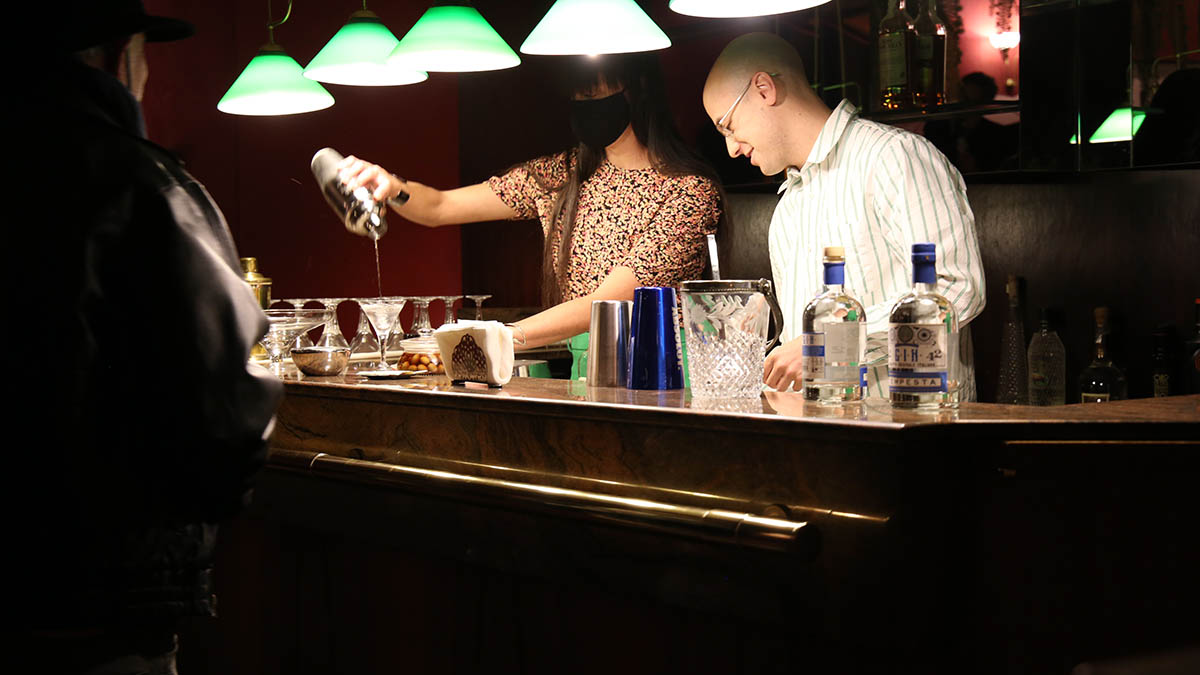 Our regular collaborators Studio A'87 offered Leon, as exhibition space, the roadside chapel of the Madonna del Pozzo
. He developed a work relating to his ongoing research in olive production and its social, economic and political associations. Due to a heatwave earlier in the year, the
olive
crop in Umbria was scarce. A text left at the chapel invited visitors to join Leon on his daily walk around the giro della rocca (a path circling the fortress at the top of town). He invited participants to pick five
olives
and to return them to the chapel in an act of ritual reflection; the text reads, "I will be there walking too. Should you find me feel free to engage in conversation as we walk." The owners of Hotel Gattapone generously provided use of their
olive
trees on the giro and for his Open Studios event Leon organised an aperitivo (serving dirty martini's – which are made with olives) and hosted readings in their bar. Leon also created a poster work (pictured below), which was put up on Via Monterone, close to the Mahler & LeWitt Studios and the chapel of Madonna del Pozzo.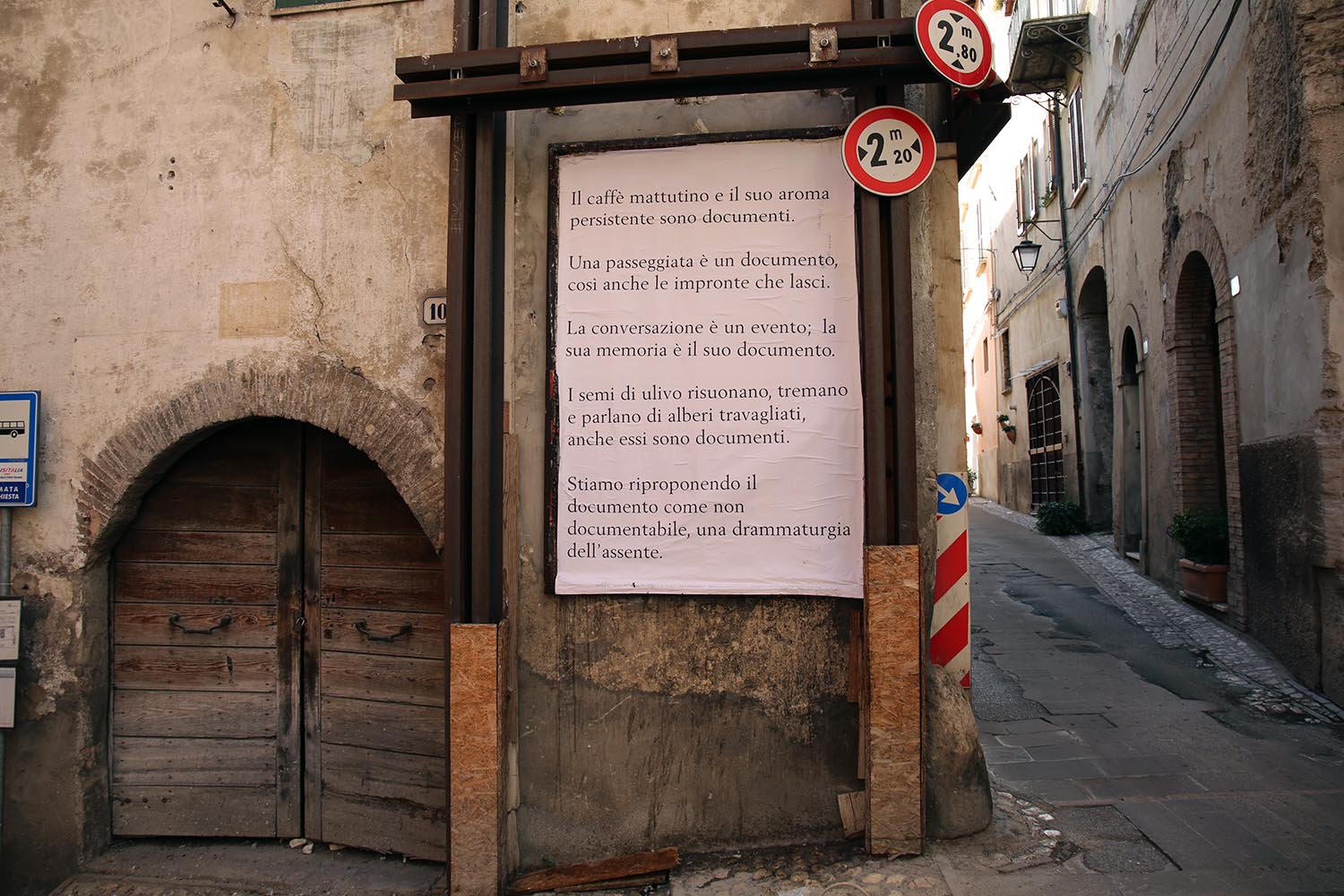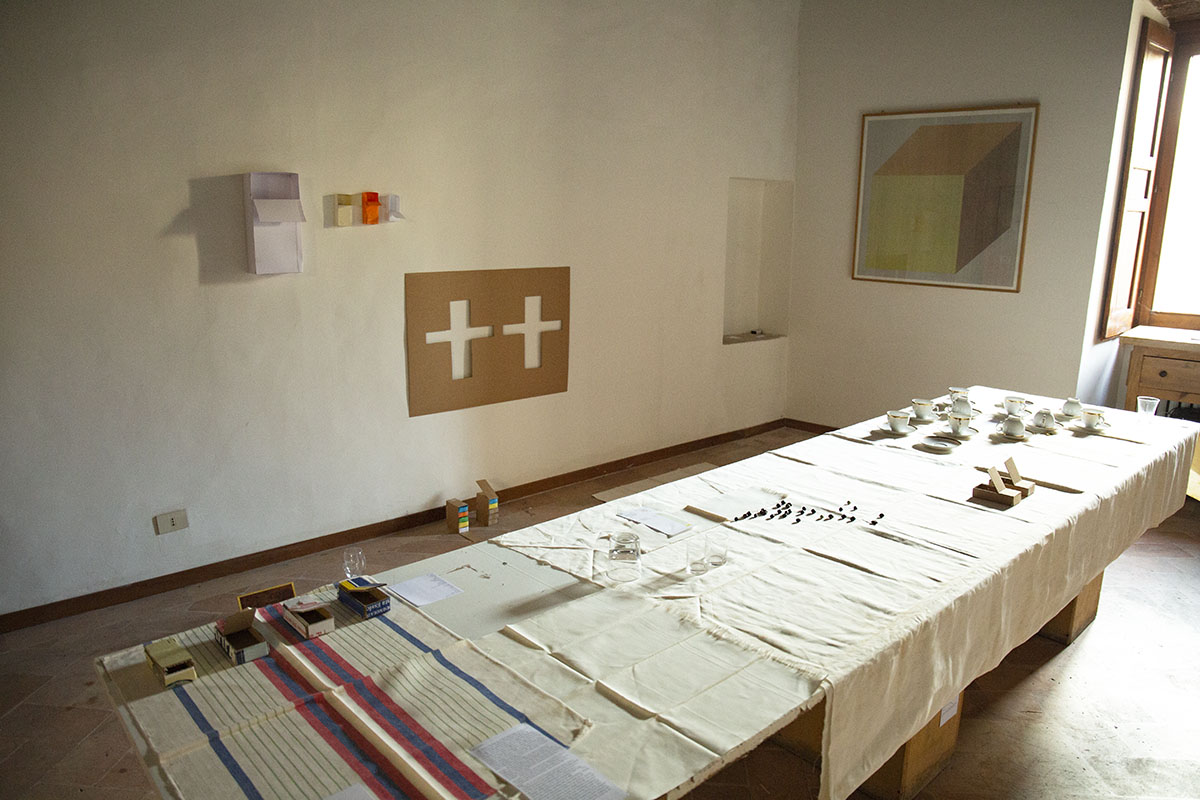 Artist Biography
Joshua is completing a Ph.D. at the Royal College of Art, London UK and has presented work at Futura, Prague in the group show Governmental Fires, curated by Cedric Fauq, as well as for KW's Pogo Bar Podcasts, Berlin, Germany curated by Léon Kruijswijk, and a solo exhibition at Daily Practice, Rotterdam in 2020-2021. He has also published writing for Editorial Concreta, Spain and in CARE(LESS) a publication by MA BIBLIOTEQUE, London, UK.