Rebecca Matalon
Curator in Residence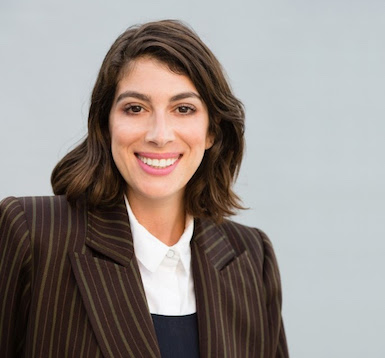 Rebecca Matalon, Curator at the Contemporary Arts Museum Houston (CAMH), US, joins us on a curatorial research residency in Spoleto to work on her forthcoming exhibition The Art of Cruelty. The exhibition, to be presented at CAMH in December 2021, is a major, interdisciplinary, thematic exhibition exploring the cruelty as a historically relevant form of artistic expression. The exhibition will present work in a variety of media by approximately 30 artists from the 1960s to the present. Inspired by poet and scholar Maggie Nelson's The Art of Cruelty: A Reckoning (2011), a book on representations of cruelty in art of the 20th and 21st centuries, the exhibition asks, as Nelson does, whether there might be certain instances of cruelty that remain productive or worthwhile to consider, and whether such a consideration may allow for a more thoughtful and nuanced examination of a history of violence (both real and symbolic) in art.
Rebecca is Curator at the Contemporary Arts Museum Houston, where she recently organised Garrett Bradley: American Rhapsody (2019), the first solo museum exhibition of New Orleans-based artist and filmmaker Garrett Bradley. Matalon is currently organising Wild Life: Elizabeth Murray & Jessi Reaves (2020), an exhibition bringing together drawings and paintings by Elizabeth Murray and the work of New York-based artist Jessi Reaves. Previously, Matalon was Assistant Curator at The Museum of Contemporary Art, Los Angeles (MOCA), where she organised exhibitions including Tongues Untied (2015), Mickalene Thomas: Do I Look Like a Lady? (2016), Rick Owens: Furniture (2016), Welcome to the Dollhouse (2018), and Décor: Barbara Bloom, Andrea Fraser, Louise Lawler (2018). In 2018, she co-organised Zoe Leonard: Survey, a major mid-career retrospective of the work of Zoe Leonard, which debuted at The Whitney Museum of American Art in New York, New York, and traveled to The Geffen Contemporary at MOCA. From 2015-2019, Matalon was a Co-founder and Curator at JOAN, a not-for-profit exhibition space in Los Angeles that is dedicated to presenting the work of emerging, under-recognised, and women artists.