Julie Born Schwartz, Matthew Burdis & Dreyer
Screenings, Sala Pegasus, Piazza Bovio, Spoleto
10 July 17.00 – 18.00
Screenings of recent films by film-makers in residence Julie Born Schwartz and Matthew Burdis. The Dreyer film was selected jointly by Schwartz and Burdis as a starting point for a discussion after the screenings.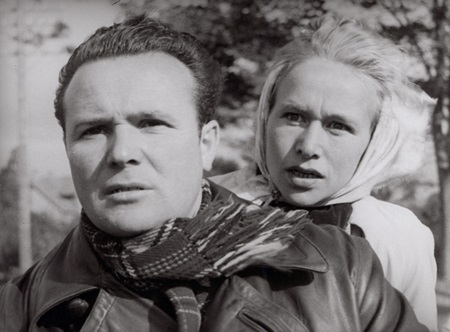 Screenings
Julie Born Schwartz LOVE HAS NO REASON 2014, 18min
Matthew Burdis Lindisfarne One One 2015, 4min
Matthew Burdis Second 2016, 3min
Carl Theodor Dreyer They Caught the Ferry 1948, 12min
Image: Still from They Caught the Ferry by Dreyer
For more information see the individual residents pages:
Matthew Burdis, Julie Born Schwartz.