MATERIA
2022 > 2025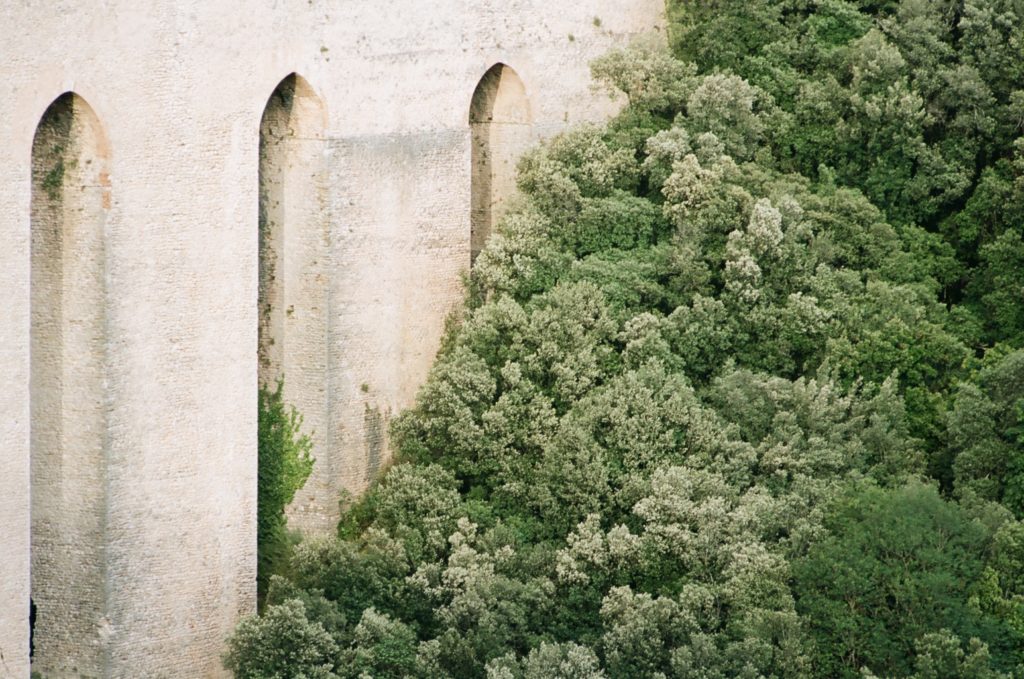 Materia is a multi-disciplinary program bringing together artists, writers, scientists, geographers, material designers, architects, and theorists. With a macro lens, scanning pre-history to futures studies, Materia aims to map, across time and diverse local geographies, the industrial, agricultural and cultural production of the Valle Umbra, with particular reference to histories of materials and their extraction. Using the region as a case study, the program will ask how these materials histories have affected production in art, fashion, design, and architecture – key to this will be a study of the migration of peoples across the land through the centuries, understanding how different communities turned materials into resources with the help of a variety of technologies. Materia asks how we might reconsider our relationship to the environment by changing the materials we use and our attitudes to production and consumption.
The 2022 residents are listed below. Please follow the links to find out more about their work:
Maïté Oucéni (Textile designer and dyer)
Cecilia Ceccherini (Artist)
Dr Alberto Valz Gris (Geographer, Politecnico di Torino)
Carly Breame (Ceramicist, Materials Designer & Researcher)
Dr Teresa Kittler (Art Historian, University of York)
Joshua Leon (Artist)
Daniela Ruiz Moreno (Curator)
The program is developed by Guy Robertson, (Curator/Director Mahler & LeWitt Studios), former artist in residence Cecilia Ceccherini, Dr Alberto Valz Gris (Geographer, Politecnico di Torino), and Dr Jo Melvin (Professor in Fine Art and Feminisms at Chelsea College of Arts, UAL, London). The 'Spoleto Compendium', to be published by Viaindustriae, Foligno, will draw together research from the Materia program.