UMRU
FRAGMENTS FROM THE HYDROSOCIAL
CYCLE OF THE VALLE UMBRA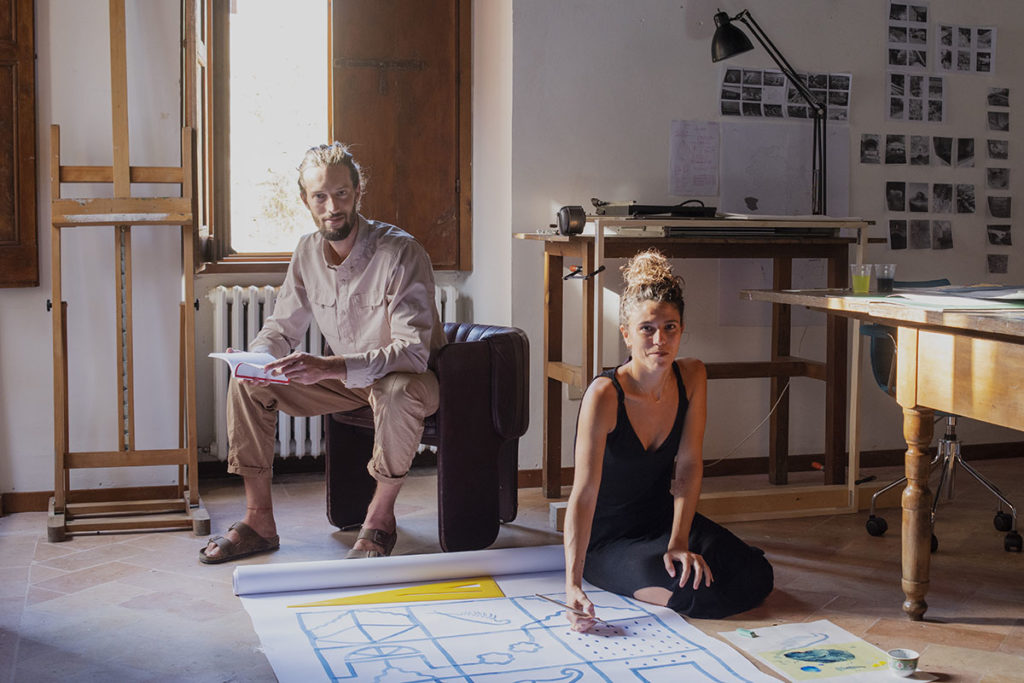 Alberto Valz Gris
Geographer in Residence
Cecilia Ceccherini
Artist in Residence
News:
UMRU: Natural Dyeing Workshop
with Cecilia Ceccherini and Maïté Ouceni
Festival dei Due Mondi 2023
Working collaboratively, geographer Dr Alberto Valz Gris and artist Cecilia Ceccherini focussed their research for the Materia program on histories of water usage in the Valle Umbra.
Political ecology describes water as a multiform and dynamic assemblage of both humans and nonhumans, of bodies and machines, with both technical and social elements. This reality is best captured by the term 'hydrosocial territories'. Taking Spoleto and its locale as a starting point, Alberto and Cecilia began to map "an embodied and effective exploration of water assemblages, asking how we might reinvent hydrosocial territories and shape them towards a more conscious and environmentally just future."
For UMRU: FRAGMENTS FROM THE HYDROSOCIAL CYCLE OF THE VALLE UMBRA, which will be developed over the next two years and presented at the Festival dei Due Mondi, Cecilia and Alberto have selected a number of case studies which illustrate the complex hydrosocial histories of the region. These diverse studies include local water mythologies (St. George and the dragon, who dried up swamps with his breath), contested water sources used for the commercial bottling of drinking water, and the survival of a rare mountain shrimp. Cecilia is weaving a large-scale tiled map whose interconnecting symbols will be used as an abstract key to access the studies and their related issues. The studies will be written up by Alberto, his texts taking a semi-diaristic mode.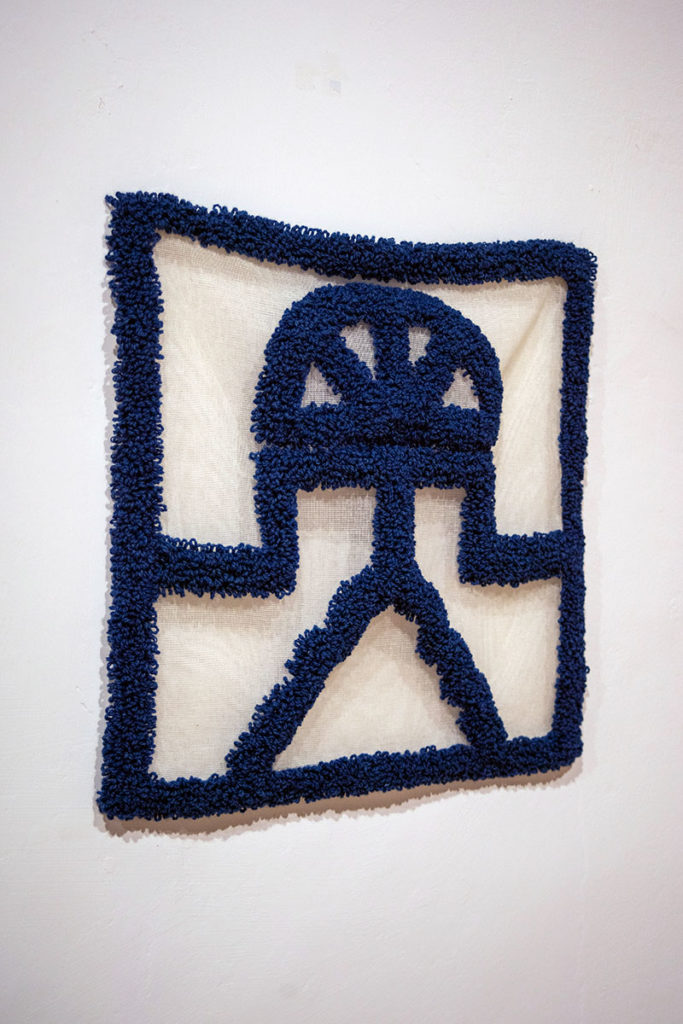 Lavori in corso: una tessera della mappa idrosociale.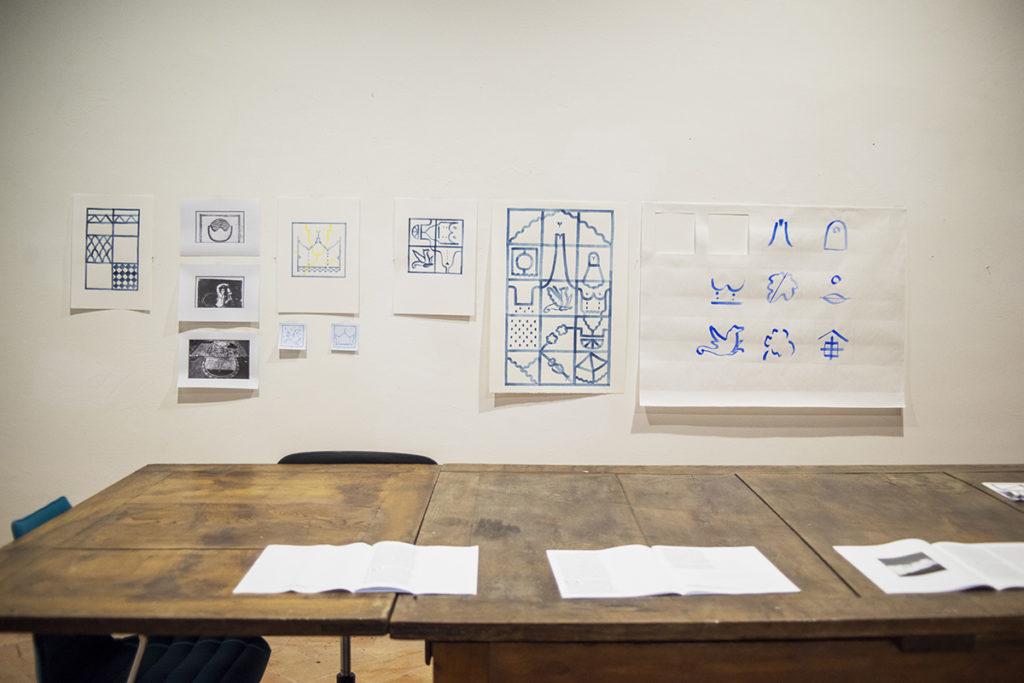 UMRU: lavori in corso, Alberto Valz Gris e Cecilia Ceccherini.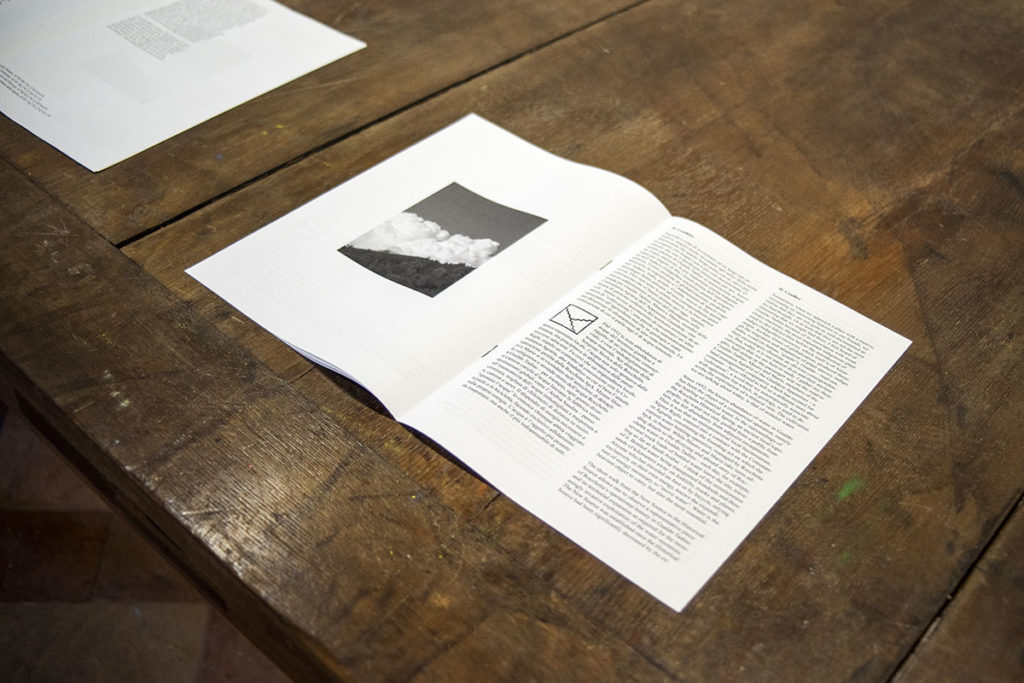 UMRU: una pubblicazione di Open Studios che include i testi di Alberto.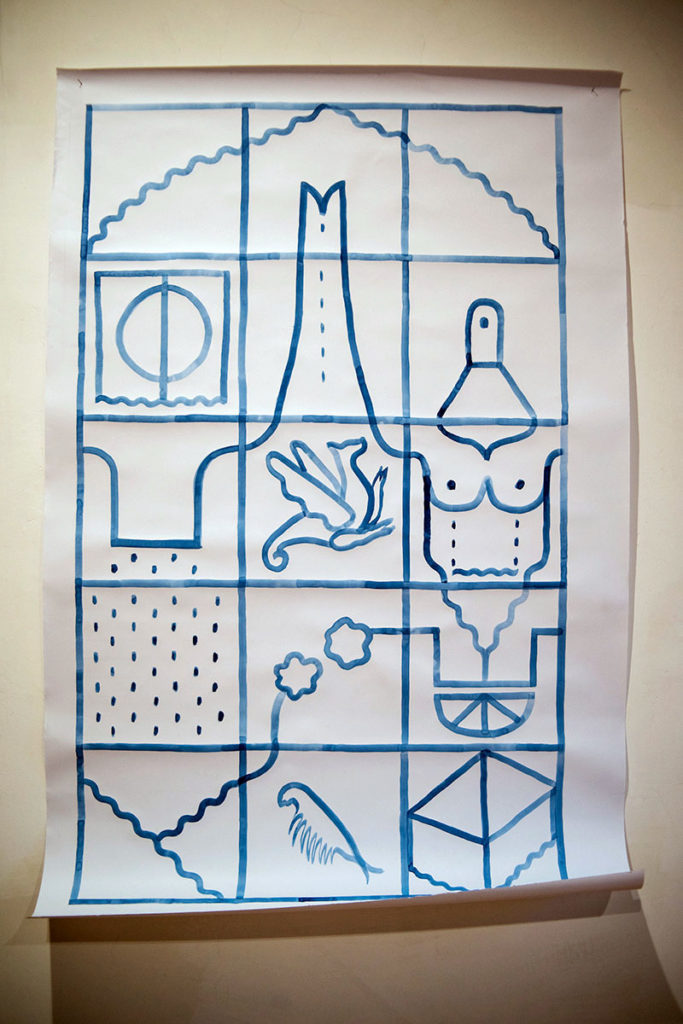 Lavori in corso: mappatura delle storie idrosociali della Valle Umbra.
Alberto's initial summary of water usage in the region reads as follow: "The Valle del Umbra has a complex relationship with water: during the Pleistocene era the territory was transformed by alternating periods of water abundance – when the area was partially or totally flooded with emerging lakes and swamps – to periods of drought which allowed humans to access the territory and its resources. The valley is in fact a result of the disappearance of two lakes – the Lacus Clitorius and the Lacus Umber – due partly to climate changes, partly to tectonic movements and partly to human action on water systems in order to reclaim the land. Human action thus wove into the evolving geological conditions, working sometimes in harmony, sometimes in conflict with them. First both Umbrians and Etruscans, and then Romans settled in the area and reshaped the territory with agriculture and urbanisation; building roads, temples and sanctuaries, carrying and using water resources. Although the anthropization of the area widely relied on the positive or negative conditions produced by climatic transformations, the way the territory has changed largely depended (and still does) on human activity, sometimes leading to unbalanced ecologies. Water, its flows and their management can be cues for charting human-environment relations across space and time."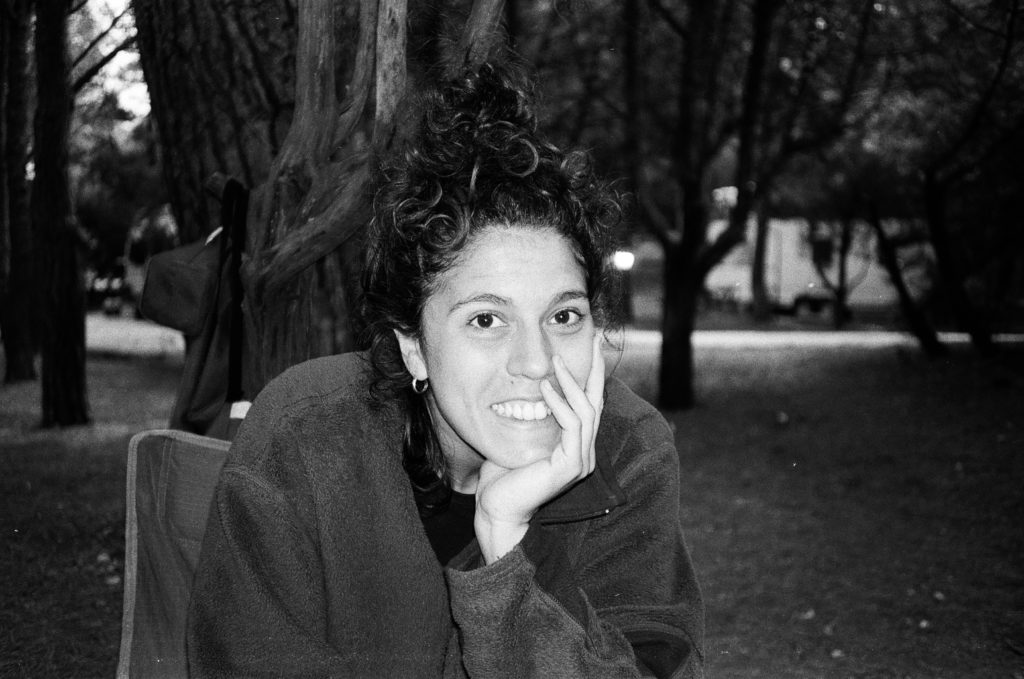 Cecilia Ceccherini's practice intersects crafts with conceptual art. She is interested in revealing the relations that humans entertain with other living beings through art practice and design. After graduating in Decorative Arts at the Albertina Academy of Fine Arts (Torino, Italy), in 2019, she completed an MA in Textile Design at the Chelsea College of Arts (London UK) where she specialised in weaving. There she began developing textiles and tapestries that, as everyday objects which also have sculptural and pictorial qualities, effectively combine her aesthetic and scientific approaches. She intersects her practice with art education, working with schools with a particular interest in collective and collaborative practices.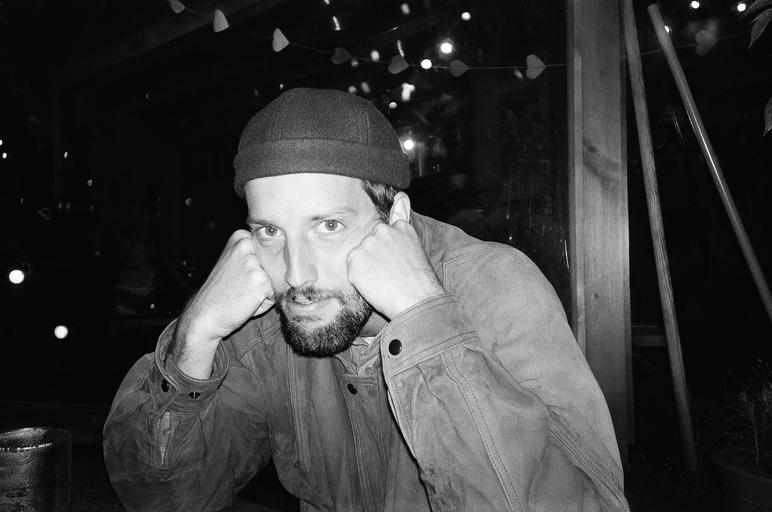 Alberto Valz Gris works at the intersection of urban geography and the visual arts. He holds an M.Sc. in Architecture (Politecnico di Torino), an MA in Fine Arts (Sandberg Instituut, Amsterdam) and a PhD in economic and political geography (Politecnico di Torino). His leading research interest lies in the geographies of socionatural metabolism as a way to chart the diverse, complex and dynamic interactions between humans and the environment at the local and regional scale. His recent projects have explored the dynamics of natural resource extraction and the layered histories of infrastructural development drawing on fieldwork in different contexts, such as the boom of lithium extraction in the Atacama (Argentina and Chile) and the effects of port expansion in Piraeus (Greece). Combining theoretical reflection and on-field research into textual contributions and audiovisual productions, his practice as a geographer engages with critical analysis as an attempt to reinvent the relationships that humans entertain with their surrounding environment.