Giuseppe De Mattia
Artist in Residence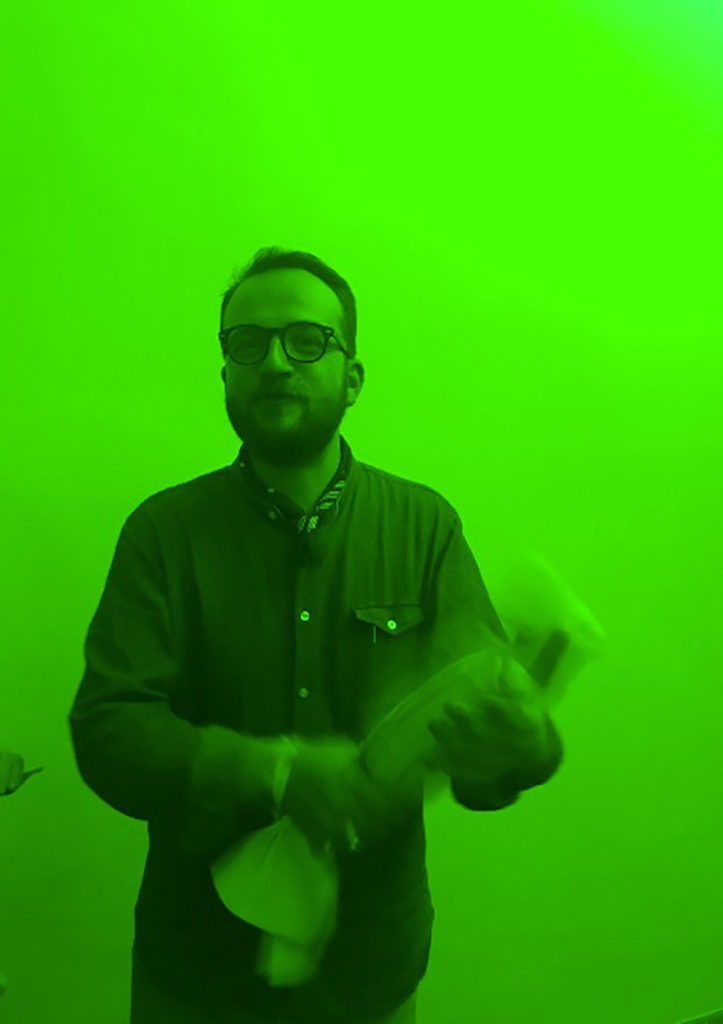 Artist website: giuseppedemattia.com
Visual artist Giuseppe De Mattia (Bari, 1980) creates dialogues between a variety of mediums – including photography, video, sound and drawing – to investigate the relationship between memory and contemporaneity. He joins us in Spoleto as a resident on our summer session, during which time he intends to develop a series of new works sitting between photography and drawing, and to participate in The Empty Project workshop.
Alongside his personal practice, De Mattia collaborates with the collective Coclite/De Mattia and Casa a Mare (with Luca Coclite and Claudio Musso). He currently works with the Bologna film library and
Home Movies – The national family film archive.
He is represented by Matèria in Rome and Labs Contemporary Art in Bologna. He publishes his books with Corraini Editore, Danilo Montanari and Skinnerboox. In 2015 he founds 'Libri Tasso' an independent artist book self-publishing project and in 2020 he founded Marktstudio, a container of artistic projects inside a frame shop in Bologna.
He lives and works in Bologna.