Rachael Allen
Poet in Residence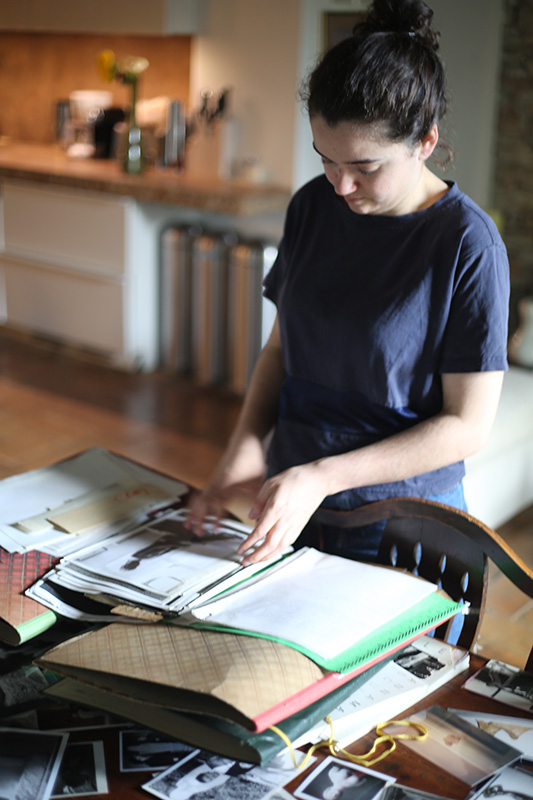 In 2018 Rachael Allen became our first poet in residence. She worked in a study at Casa Mahler amongst Anna Mahler's sculptures. Their presence is felt and referenced in poems included in her collection published by Faber & Faber in 2019 titled Kingdomland. Towards the end of her time in Spoleto, she worked with Matteo Ciambella, a poet from Assisi, to translate several of the new poems into Italian. They both read their work at an Open Studios event during the Festival di Spoleto.  
In 2020 we invited Rachael to work with us as a guest curator, developing a residency session and symposium exploring the intersections of visual art and poetry.
Rachael is the co-author of a number of collaborative artists' books, including Nights of Poor Sleep with Marie Jacotey, and Almost One. Say Again! with JocJonJosch. She has written about art and poetry for ArtReview, TANK magazine and Music & Literature, and is the poetry editor for Granta magazine and Granta Books. She is currently a Burgess Fellow at The University of Manchester.
Art & Poetry 2020, residency session >>